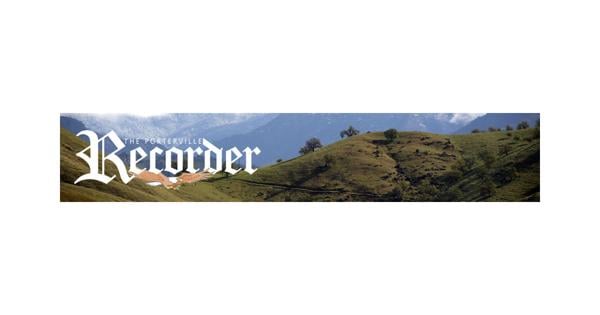 Valencia fans protest against owner Lim outside the stadium | National sports
MADRID (AP) — Thousands of Valencia fans angry at club owner Peter Lim protested outside his stadium on Saturday when their side played their final game of the season.
Fans held up signs reading 'Lim Go Home' and shouted at the Singaporean businessman to sell the club. It appeared there were more fans flooding the streets outside the Mestalla stadium than inside to watch Valencia beat Celta Vigo 2-0 in the Spanish league.
The latest protest against Lim's management was sparked after local sports newspaper Superdeporte published leaked audio from club chairman Anil Murthy. In the records, Murthy appeared to say the club planned to sue the local government for delaying the construction of a new stadium. He also appeared to disparage some local residents.
Valence responded with a statement that the newspaper was waging a "smear campaign" and "illegitimately published recordings belonging to the private sphere, taken out of context, edited and falsified."
Lim, 68, bought then-bankrupt Valencia in 2014. At first his fans were delighted to see a new owner who could bail out the debt-ridden club. But they quickly went their separate ways when Lim started selling talented players and seemed content with a middle spot in the league standings.
Saturday's victory left him in ninth place.
---
More AP soccer: https://apnews.com/hub/soccer and https://twitter.com/AP_Sports
Copyright 2022 The Associated Press. All rights reserved. This material may not be published, broadcast, rewritten or redistributed without permission.