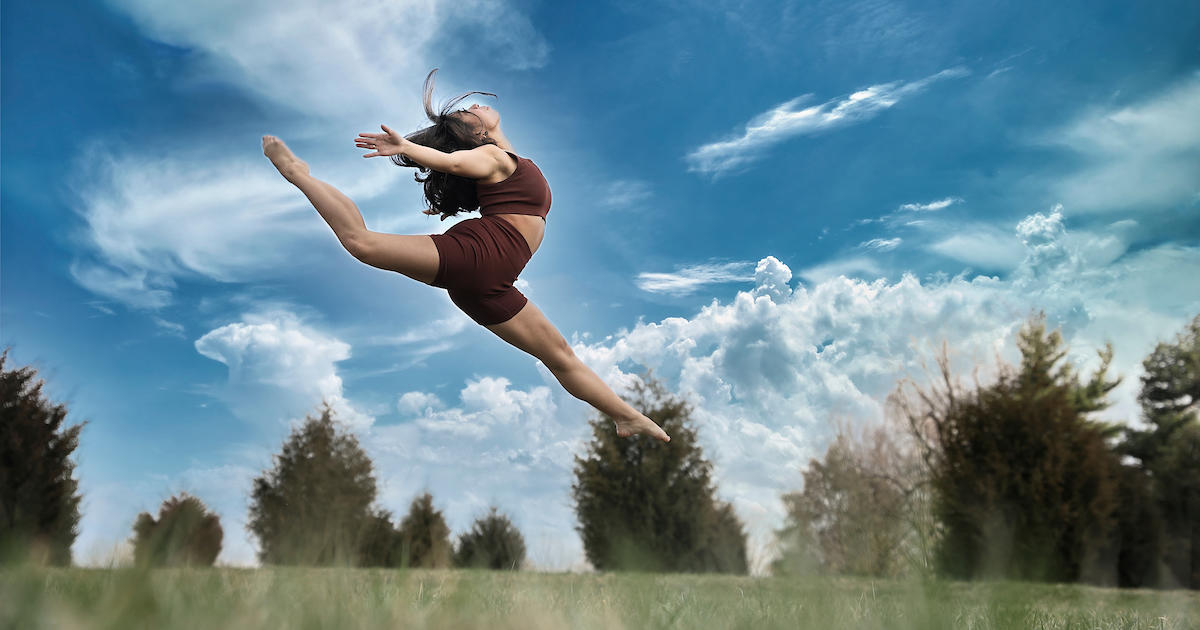 UK Department of Theater and Dance announce 2022-23 season
LEXINGTON, Kentucky (August 17, 2022) — The University of Kentucky Theater and Dance Department announces its 2022-23 season, featuring classics with a contemporary twist, several regional premieres, and the annual Dance Concert featuring works by faculty and student artists. Tickets for all shows are available now through the Singletary Center for the Arts box office at scfatickets.com or by calling 859-257-4929.
"I am delighted to share this brilliant range of creative work with the wider academic community," said Stephen Wrentmore, Lecturer and Seasonal Producer for the UK Department of Theater and Dance. "These productions highlight the fantastic diversity of talent among our students, faculty and staff. There's a poignant mix of drama, dance, laughter, satire and serious discussion about the world we live in and, perhaps, the one we aspire to. Also look out for our studio season productions, student-led productions celebrating the hive of creativity within the Drama and Dance Department.
"Radium Girls" by DW Gregory
Performances: Oct. 13-15 at 7:30 p.m. and Oct. 15-16 at 2 p.m.
Directed by Peter Stone
Briggs Theater
General admission: $10 for students/$15 for adults (plus $2 ticketing fee)
In 1926, radium was a miracle cure, Madame Curie was an international celebrity, and luminous watches were all the rage — until the girls who painted them fell ill with a mysterious illness. Inspired by a true story, "Radium Girls" traces the efforts of Grace Fryer, a dial painter, as she fights for her day in court. His main adversary is his former employer, Arthur Roeder, an idealistic man who cannot bring himself to believe that the same element that shrinks tumors might have something to do with the terrifying outbreak of diseases among his employees. As the case progresses, Grace not only finds herself battling with the U.S. Radium Corporation, but also with her own family and friends, who fear her campaign for justice will backfire.
Written with warmth and humor, "Radium Girls" is a fast-paced and highly theatrical ensemble piece. Called a "powerful" and "engulfing" drama by critics, "Radium Girls" offers a tongue-in-cheek, unflinching look at the uniquely American obsessions with health, wealth and the commercialization of science.
"Scandal School" by Richard Brinsley Sheridan
Performances: Dec. 1-3. at 7:30 p.m. and 3-4 Dec. at 14h
Directed by Christina Ritter
Guignol Theater
General admission: $10 for students/$15 for adults (plus $2 ticketing fee)
This comedic and satirical piece is a scathing attack on pretension and hypocrisy. It was originally staged in 1777 at the Drury Lane Theater in London. In this play, gossip and scandal, fueled by sexual intrigue, dominate England's high society and aristocracy. Often considered the culmination of the "comedy of manners", Sheridan's plot delivers a caustic rebuke of the lack of honour, lax morality and vanities of the idle wealthy, who spend their time in constant turmoil struggling for superior position and advantage between them and destroying everything around them.
Stage Seating — General Admission. NO LATE PLACES WILL BE AUTHORIZED.
Dance concert "Rooted forces"
Performances: Jan. 27-28 at 7:30 p.m. and Jan. 29 at 2 p.m.
Guignol Theater
Assigned seating: $10 for students/$15 for adults (plus $2 ticketing fee)
The annual dance concert features new dances by faculty, guest artists and student work. Aligned with the UK as a leading research university, Choreography is rooted in inquiry, exploration, risk-taking and creativity. Through an extraordinary diversity of perspectives and multifaceted creative processes, the concert is an eclectic mix of modern and contemporary dance.
"Blood at the Root" by Dominique Morisseau
Performances: Feb. 23-25. at 7:30 p.m. and 25-26 Feb. at 14h
Briggs Theater
General admission: $10 for students/$15 for adults (plus $2 ticketing fee)
A gripping ensemble drama based on Jena Six; six black students from Louisiana who were originally charged with attempted murder for a school fight after they were provoked with nooses hanging from a tree on campus. This daring piece by Dominique Morisseau ("Sunset Baby", "Detroit '67", "Skeleton Crew"), whose title is inspired by the song "Strange Fruit", recorded by Billy Holiday, examines miscarriages of justice, double standards races, and the crises of relations between men and women of all social classes and, consequently, the shattering state of black family life.
"Shakespeare in Love" by Tom Stoppard and Marc Norman adapted for the stage by Lee Hall
Performances: April 20-22 at 7:30 p.m. and April 23 at 2 p.m.
Directed by Stephen Wrentmore
Guignol Theater
Assigned seating: $15 for students/$20 for adults (plus $2.00 CFAS ticketing fee)
Based on the Oscar-winning film, this enchanting, hilarious and romantic play reimagines William Shakespeare's creative process – and explores his inspiration – as he penned "Romeo and Juliet". Young Will Shakespeare has writer's block. The deadline for his new play is fast approaching, but he desperately needs some inspiration. That is, until he finds his muse…the fiery, bright, and beautiful Viola. This cunning young woman is Will's biggest fan and will stop at nothing (including breaking the law) to appear in his next play. Against a bustling backdrop of mistaken identity, ruthless intrigue, and behind-the-scenes drama, Will's love for Viola quickly blossoms, inspiring him to write his greatest romantic masterpiece.