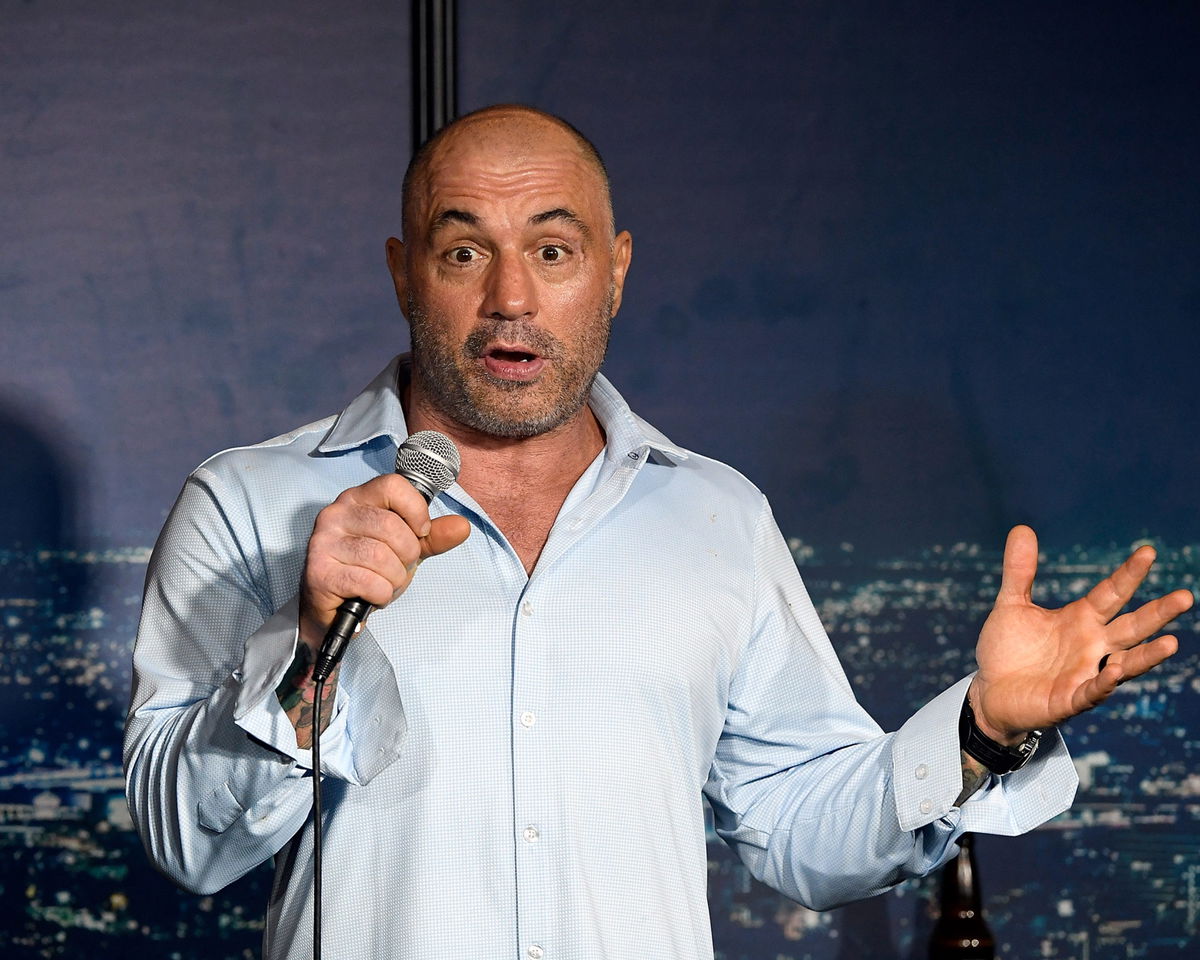 'She F**king Killed' – Joe Rogan Reveals Experience With Crazy Fan Who Didn't Disappoint Him
Joe Rogan is arguably the most well-known podcaster and hosts the world's #1 podcast, "The Joe Rogan Experience". It invites guests from all walks of life to discuss different topics such as politics, religion and sports. Recently, Rogan told the story of a fan girl who surprised him with her comedic talent.
ADVERTISING
The article continues below this ad
JRE #1845 featured Rogan alongside Hollywood actor Zachary Levi, in which the two discussed a slew of topics. In one segment, Rogan mentioned his experience with a female fan and how she surprised him. He explained that he met a fan girl in Austin who had come to watch his stand-up comedy show.
ADVERTISING
The article continues below this ad
While interacting with the crowd via a Q&A session, Rogan spoke to the girl. The girl asked him how one could get into stand-up comedy. Rogan fired back asking if he was interested. He said, "I'm like, 'you should do this!' She says, 'I'm funny as f**k!' "
He added, "I'm going, 'Come here right now!' And she got onstage, and she was a little drunk, and that wasn't the worst part, but it was funny that she did. Rogan thought that was the last time he would meet the girl, but he didn't know he would be wrong.
Joe Rogan meets the fan girl again
Rogan then mentioned how he met the same girl a month later while doing another set. He asked her if she wanted to do a stand-up set again, to which she said yes.
ADVERTISING
The article continues below this ad
DIVE DEEPER
He said, "She came back up, and she was prepared, and she had notes. And she fucking killed, I mean fucking killed! And she didn't just kill. She killed after me!
Rogan explained how shocked he was with his performance. That's because she played her set after Rogan finished her set, as well as a Q&A session. The cfu The color commentator also added that he knows plenty of people outside of the company who are funnier than him and his friends. He believed it was because they weren't "perform" but rather just be themselves.
ADVERTISING
The article continues below this ad
WATCH THIS STORY – Tyson Fury, Kamaru Usman, Dana White and More React to Mike Tyson Beating Drunk Fan on Flight
What did you think of this Joe Rogan story? Let us know by dropping your opinions in the comments below.