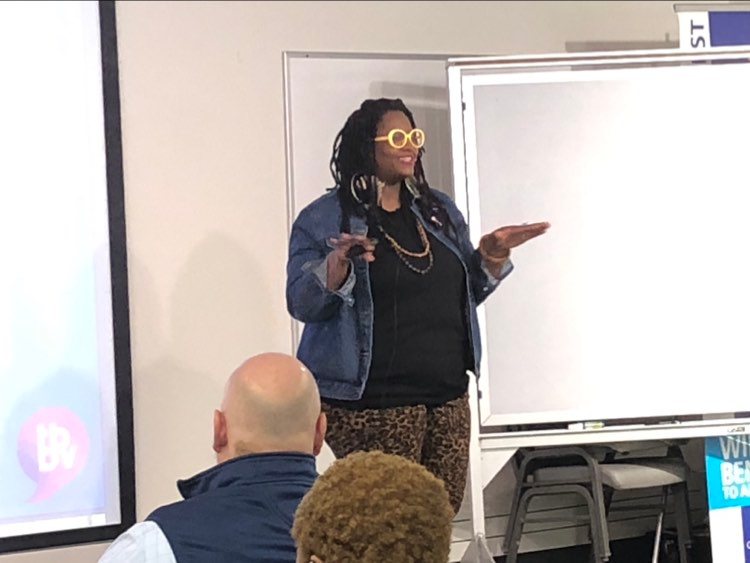 MLK Day speaker in Northwood urges audience to 'create a table'
People of different ages, races, genders and backgrounds came together in person and online to attend Northwood University's Martin Luther King Jr. Luncheon on Monday.
Fittingly, Midlander Erin Patrice presented the continuation of King's legacy and how to create spaces at the community table.