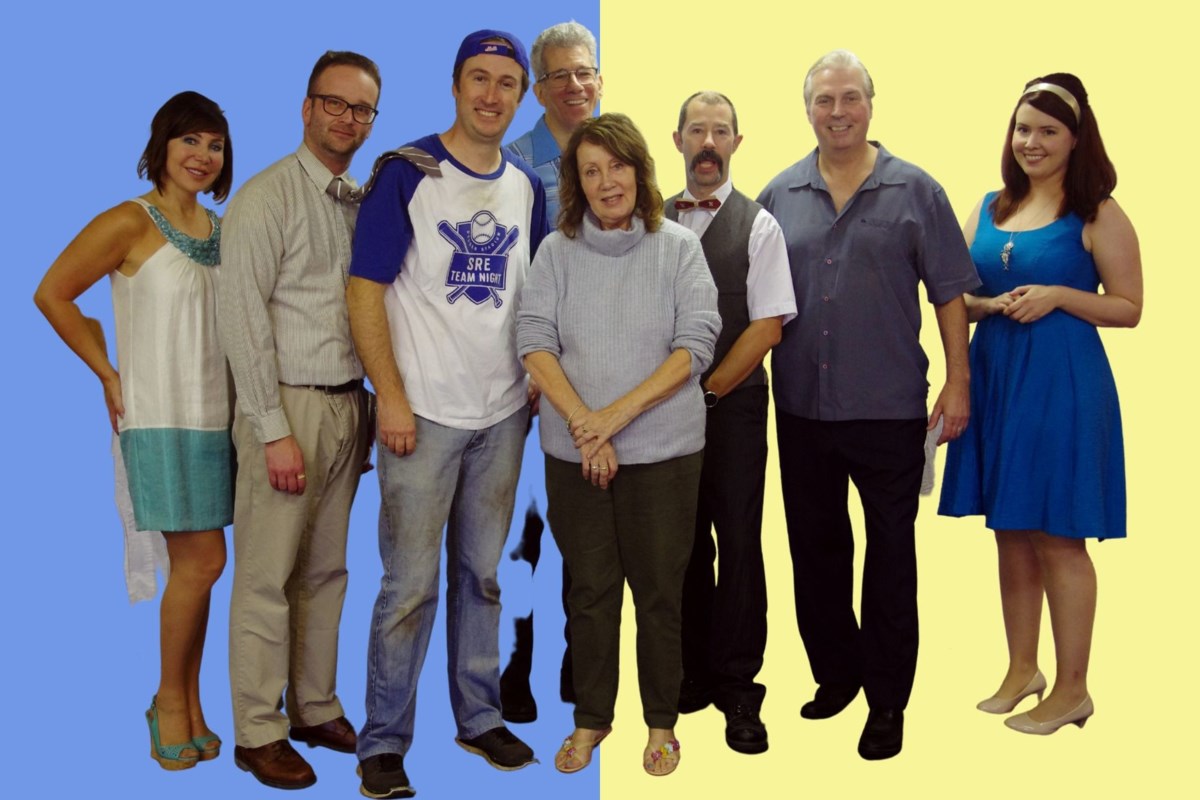 Metro Theater director is delighted to once again give actors the gift of an audience
[ad_1]
Prepare to laugh your heart out at the upcoming Metro Theater production about a showdown between a slob and a neat freak, aptly titled The strange couple, kicking off this Halloween weekend.
With Ladner's Catherine Morrison at the helm of Neil Simon's original piece, the evening is meant to be funny and maybe even a little introspective about our own habits.
Morrison says she can't wait to provide her actors with an in-person audience and bring live theater back to audiences because virtual performances just aren't the same.
"There's something human about getting together with strangers … and sharing a social experience like you do with a live theatrical performance," says Morrison. "The lights go out and you all sit there in the dark and react to what you see."
And the feedback loop between actors and their audiences is key to a good comedic performance, she explains, because making an audience laugh encourages actors to lean on their jokes even more enthusiastically.
Although Morrison has also had her turn on stage as an actress, she says she enjoys directing because of how involved you are in the entire production – from the smallest details of the hairstyle. that someone will bring to the bigger ones like how the stage should be lit.
The strange couple takes place October 30 to November 14 at the Metro Theater in Vancouver, with shows Thursday through Saturday starting at 8 p.m. and Sunday shows starting at 2 p.m.
With all the time that Metro Theater has been shutting down throughout the pandemic, Morrison assures guests will step into new paint and fresh decorum.
If you want to book tickets for The strange couple, you can call the box office at 604-266-7191 or book your ticket online at www.metroheatre.com.
By order of the provincial health officer, proof of vaccination will be required to enter the theater and masks must be worn.
[ad_2]