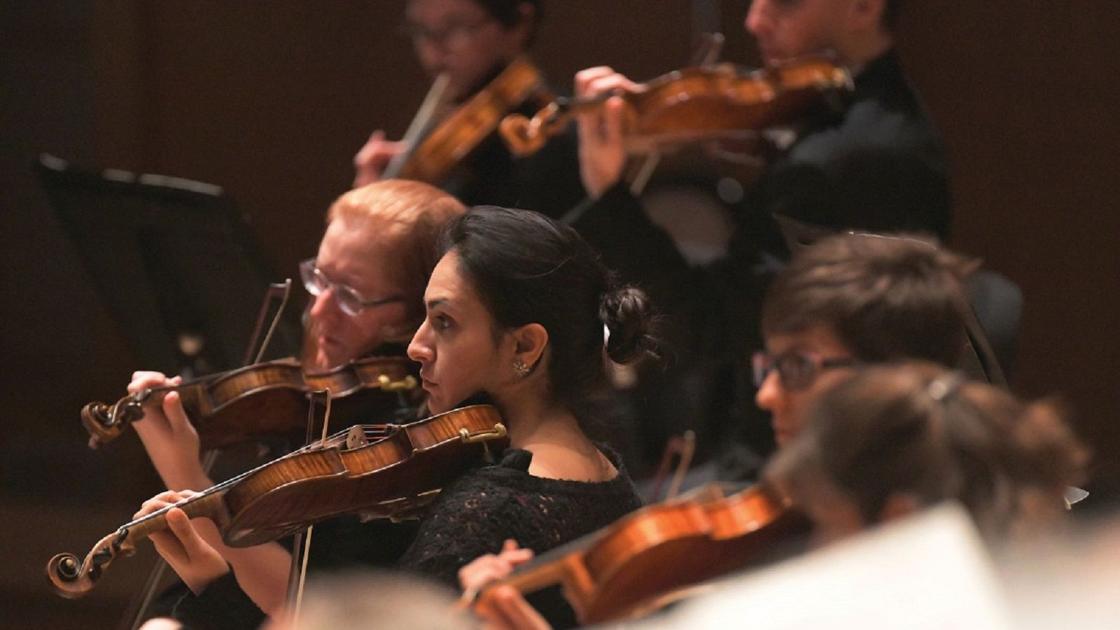 Madison Symphony returns – in stages – to Overture Hall | Music
[ad_1]
"String Spirit" will feature Tchaikovsky's "Serenade for Strings in C Major"; a performance of Elgar's "Introduction and Allegro for Strings" performed by the orchestra's Rhapsody Quartet; and Poulenc's "Concerto for Organ, Timpani and Strings in G minor" featuring lead organist Greg Zelek. Tickets range from $ 20 to $ 60, with a 50% discount for subscribers.
Selling the September gig is not the goal, said music director John DeMain.
"We want to get on that stage and play," he said. "I know there are people out there who really want to hear live music."
A full season
The symphony's regular season kicks off in October, featuring most of the musical performers and guests originally slated for the 2020-21 season before it was canceled due to the pandemic.
The staff of the symphony orchestra are in the process of determining the stage logistics for the concerts October 15-17, entitled "Ravishing Rhapsody" and featuring guest pianist Olga Kern. The orchestra's 22 brass and winds will be back on stage, but spaced six feet apart so they can play their instruments without masks, Bowen said.
Cuban-American cellist Thomas Mesa is featured in the Madison Symphony program scheduled for November 12-14. "A Madison Symphony Christmas" will return from December 3-5, featuring 300 musical artists and a live audience.
[ad_2]