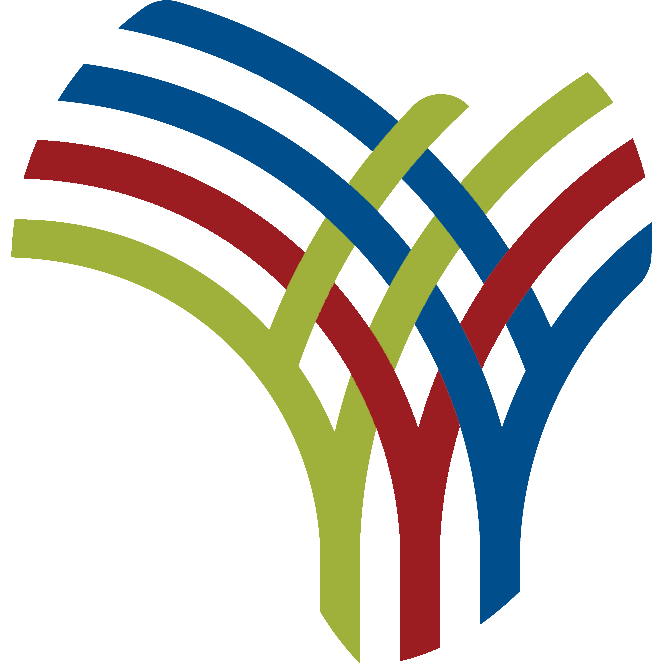 Kenya: Why Wyre and Naiboi did not perform at Etana's concert in Pamoja
After about 20 months of silence, the live city night events finally returned on Saturday with Jamaican dancehall reggae singer Shauna 'Etana' McKenzi performing at the Pamoja Festival.
The high-profile event that took place at Ngong Racecourse was a cocktail of disappointments and glimpses of what would otherwise have been an incredible concert if everything had gone according to plan.
Etana's fifth return to Kenya was meant to be memorable and special in many ways. It was initially her first international tour since the pandemic and she is said to have pocketed around 3.5 million shillings.
But most important was the fact that Etana flew from the United States where she resides, to come and promote her eighth studio album Pamoja, in which she starred three Kenyan artists Naiboi, Wyre and Michael Bundi.
Naiboi who just released their latest EP, Otero and Wyre were among eighteen local artists who had been lined up to take the stage before main headliner Etana.
Kareka the Entertainer, DJ Chroniqs, VJ Chacha, DJ Tush, DJ Mash, Kris Darling Gravity Band, Double Trouble, Trenchtown, DJ Riley, Brownskin gal, among others, were also part of the project. Performances were to start at noon and continue until midnight, when Etana was to culminate the event. Only three of the local artists performed but after Etana left the stage.
Most revelers from the uncrowded event started to turn up around 8pm. By this time, the sound in the hall had died down and there was no artist on stage.
The revelers had to wait over two hours because they were busy drinking too many pitchers of beer, gin and whiskeys. There was no technical problem with the sound as Nation Africa later established.
"The sound was okay, there was no problem. The problem is that the organizers had not paid the rental balance for the sound provided by The Parrot Group. The organizers wanted to sort them after the show but The Parrot Group hasn't heard any of that. " One of the emcees at the event told Nation. Africa.
When the issue was finally resolved around 11 p.m., Kenyan dancehall star Wyre had to step in and cheer up the crowd who were now tired of the mess and clamoring for live performances.
"This is one of the most disappointing reggae concerts I've been to. I came here with a lot of expectations tonight, being the first live gig in so long. So that's what we get? A fan named Yolanda lamented.
Nation.Africa was also able to establish that Wyre and Gravity Band, who were supposed to raise the curtain for Etana, never took the stage over payment issues.
"What I do know is that Wyre and Gravity were supposed to get paid, but that didn't happen so they chose not to play." An insider has been informed.
As for Naiboi, it was unclear whether he should also be paid to perform or if he should take the stage as part of promoting his EP as well as supporting Etana who featured him on his song. Legacy. He was not available for comment.
Etana took the stage at exactly noon in front of a relatively less excited crowd if the script for her last show in 2019 at Uhuru Gardens were to draw a comparison.
The lively singer started out by performing tracks from her album Pamoja that the crowd clearly struggled to adapt to. It was only when she started to sing her famous tunes such as weakness, love songs that the crowd approached. Etana left the stage 15 minutes before 4 a.m., leaving DJ Mash on the decks and Emcee Phillipo cheering on the handful of crowds that had since dwindled.
When Etana spoke to Saturday Nation ahead of the concert, she was hoping for a memory of her previous visit where fans were singing her songs so loudly that she couldn't hear herself. This time she was appalled.