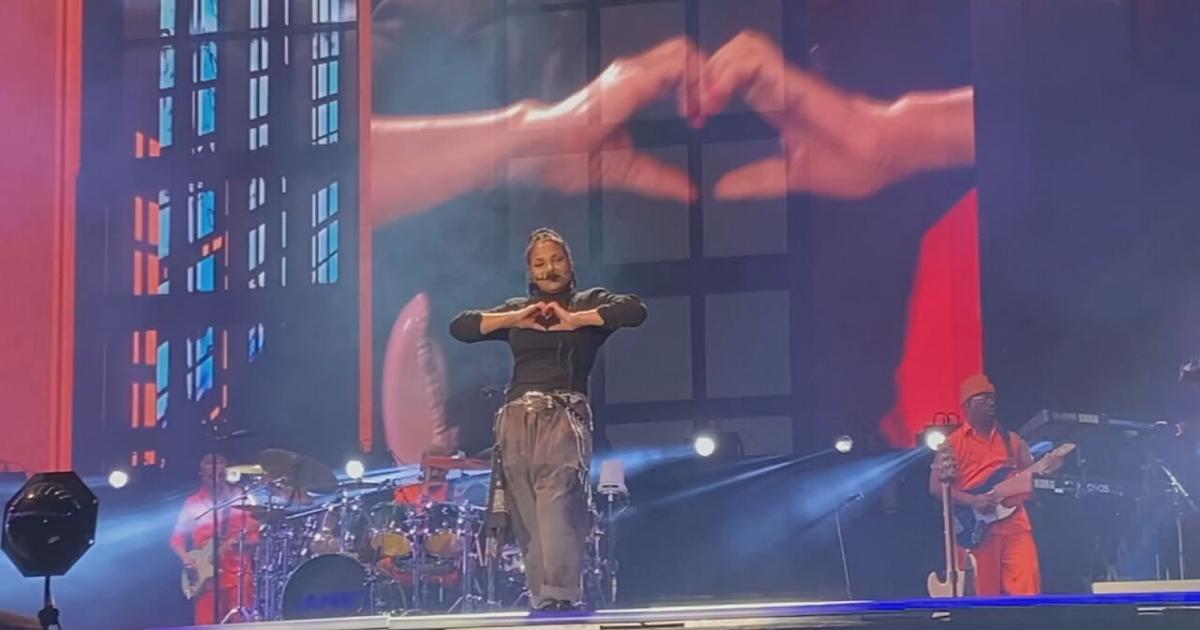 Janet Jackson takes the stage at the first-ever concert at Lynn Family Stadium | News
LOUISVILLE, Ky. (WDRB) – Janet Jackson fans were on "All Nite" for the first-ever concert at Lynn Family Stadium on Saturday night.
PICTURES: #JanetJackson sway #Louisville last night at @lynnfmlystadium. #85degreesWest #Kentucky Derby pic.twitter.com/bILiCJ5t1r

— Joel Schipper (@JSchipperWDRB) May 8, 2022
New Edition opened the show right after the Kentucky Derby, with the six original members performing inside the stadium.
Jackson then took to the stage for around 36 songs in her first performance since 2019. Director Tyler Perry was also spotted during the concert.
SPOTTED: Director Tyler Perry at @JanetJacksonin Louisville. @WDRBNews pic.twitter.com/ujjlwqtafl

— Joel Schipper (@JSchipperWDRB) May 7, 2022
It was the first gig for the Louisville football stadium with a purpose-built stage that required 30 lighting and staging trailers.
The two main components of the stadium concert were the single stage and the pitch floor. Both are designed to protect virgin turf.
85 West, the band that put on the gig, said the priority was to protect the pitch.
Chris Chartier, assistant general manager of Lynn Family Stadium, previously said it would be a big day at Lynn Family Stadium.
"It's a really big test for us," Chartier said.
Jackson also made an appearance at the Barnstable Brown Gala on Friday night.
Copyright 2022 WDRB Media. All rights reserved.