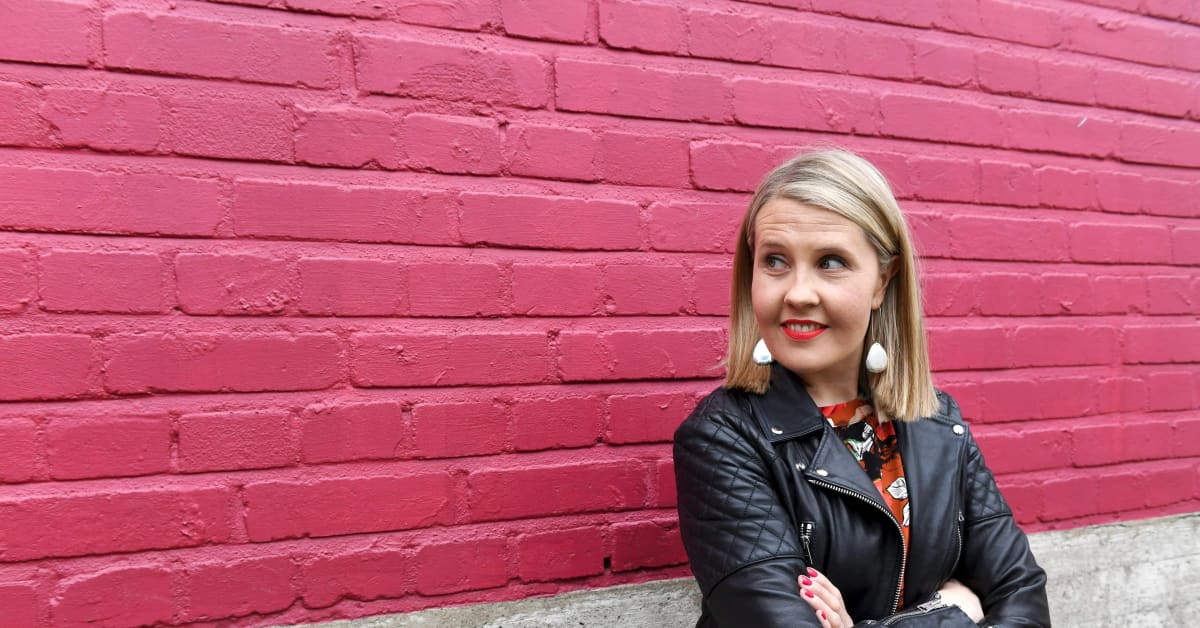 Finnish teen romance wins People's Choice Award at Sundance Film Festival | News
Finnish director Alli Haapasalo's Girl Picture was honored at the main American film festival on Friday and received positive reviews in the United States.
Director Alli Haapasaloit is girl picture won the World Dramatic competition prize on Friday at the Sundance Film Festival, which was held virtually. The Grand Jury Prize for this competition went to the Bolivian director Alejandro Loayza Grisiit is utama.
"Totally amazing! I'm surprised, because I already considered it an award that our film was even included in the Sundance festival," Haapasalo told Yle.
girl picture centers on the love lives of three girls aged 17 to 18, played by Linnea Leino, Aamu Milonoff and Eleonora Kauhanen.
Known in Finnish as Tytöt tytöt tytöt (Girls Girls Girls), it was the first Finnish feature film selected for the international competition at Sundance.
girl picture is also up for the Crystal Bear award in the Generation 14plus series at the Berlin Film Festival, which opens February 10. Another Finnish director, Selma Vilhunen, won this award in 2019 for Stupid young heart, also an offbeat teenage romance.
"Captivating and moving"
girl picture was shot last fall, in the midst of a pandemic. Its premiere in Finnish cinemas is scheduled for April.
It received positive early reviews in the United States, with Indie Wire calling it a "seductive coming-of-age film" while "a tumultuous lesbian romance and a young woman's inability to reach her climax during intercourse anchor this faithful and tender portrait of female adolescence".
According to UPI, girl picture is "captivating and moving" while "Milonoff, Kauhanen and Leino are compelling prospects that are easy to invest in for 100 minutes".
Haapasalo, 44, has a film degree from Aalto University and New York University, where she studied with Spike Lee. Her first short film was selected for the Prix Europa in 2012. She released her first feature film four years later.
Two other films by Finnish female directors also screened at Sundance this year: Tania Andersonit is The mission, about young American Mormon missionaries in Finland, took part in the World Cinema Documentary Competition, while Hanna Bergholmthe horror movie Hatching was shown in the non-competitive series Midnight.