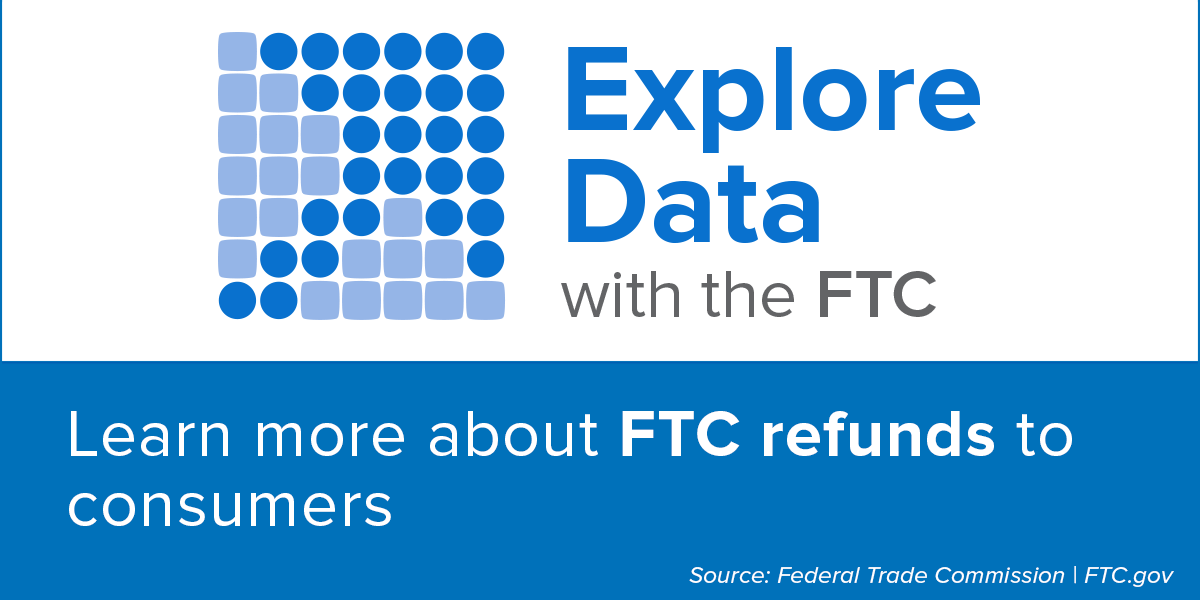 Federal Trade Commission returns over $970,000 to consumers harmed by deceptive payday loan transaction
The Federal Trade Commission is sending 26,698 checks totaling more than $970,000 to consumers who were harmed by a deceptive payday loan scheme that operated under the names Harvest Moon Financial, Gentle Breeze Online and Green Stream Lending.
Consumers who receive checks must cash them within 90 days as indicated on the check. Recipients who have questions about their reimbursement should call the reimbursement administrator, Epiq, at 855-662-0075. The Commission never requires people to pay money or provide account information to get a refund.
The FTC sued the payday loan company and its owners in 2020, alleging that the defendants mismarketed their payday loans when they told borrowers the loans would be repaid after a fixed number of payments. Yet, according to the FTC, long after the promised number of payments had been made, borrowers learned that the payments had been applied only to finance charges and that defendants continued to make regular withdrawals from their checking accounts.
In 2021, the defendants in the case accepted a court order that permanently barred them from the debt collection industry and required them to consider nearly all unpaid debts owed by consumers to be paid in full.
The Commission's interactive dashboards for reimbursement data provide a state-by-state breakdown of Commission reimbursements. In 2020, the Commission's actions led to more than $483 million in refunds to consumers across the country, but the United States Supreme Court ruled in 2021 that the Commission had no power, under of section 13(b), to seek monetary relief in federal court in the future. The Commission urged Congress to restore the Commission's ability to collect money for consumers.