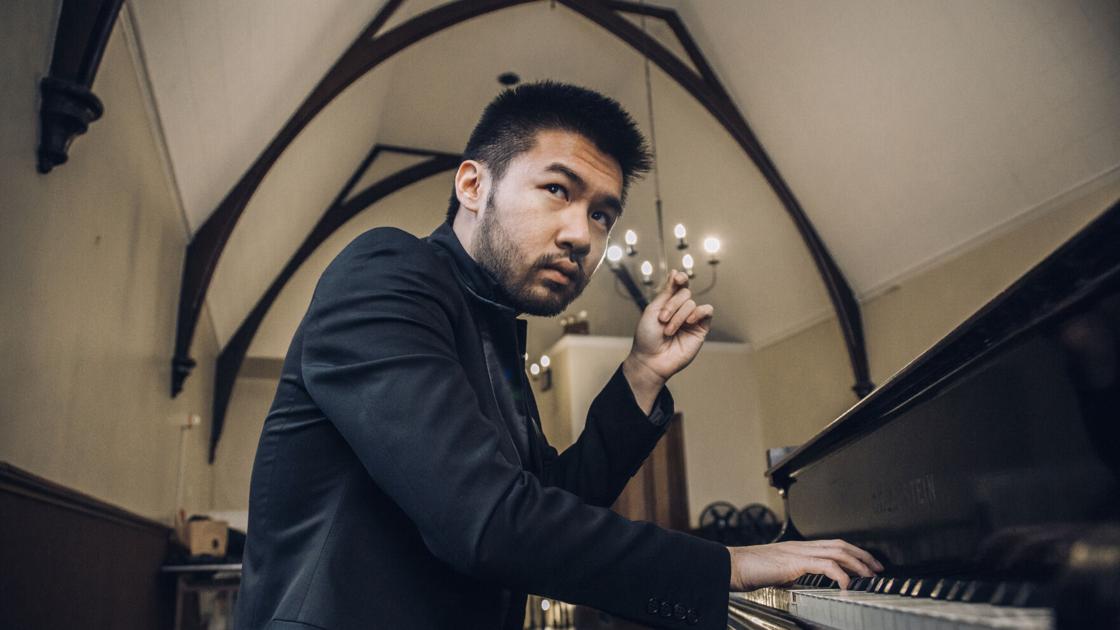 Concert review: Pianist Tao's improvisations stir up audiences at Moss Arts Center | Music
He followed Bach with a work that Jason Eckardt composed for Tao, "Antennaria plantaginifolia, Pussytoes". It is part of a series inspired by Catskills botany. Brightly lit chatter opening sequences made their way through all manner of fun and activity before expanding into rich textures anchored to a deep-toned cantus firmus. The trills appear as counter-gestures in this shimmering texture. The second half of the work uses the "form of the moment", where isolated events penetrate prolonged silences. Very cool.
Tao programs a lot of Schumann, but this was his first public performance in the "Kinderszenen" cycle (Scenes from childhood). His approach to his 13 miniatures replaced the accumulated romanticism with a scant naturalism. As the evening wore on, an increasing number of sonic cross-references sprouted from the program's unusual pairings. As Schumann's last piece, "The Poet Speaks," faded from view, Tao's perfectly executed silences, outlining the closing chords, seemed to echo Eckardt's ending.
After the intermission, the echoes continued with the "Pastorale" by Fred Hersch. Schumann appeared in a dream to a critically ill Hersch in 2008, and the play (first heard on Hersch's' Alone at the Vanguard 'in 2011') opens as Schumann. Tao's interpretation revealed unheard architecture in Hersch's recording.
Tao's composition "Keyed In" followed. Tao told the audience that the piece answered a specific piano question: can we find melodies inside clouds of harmonics? We were ready to listen to resonances. The first section virtually amplified the topography of the piano. His background was bold and incisive. (Stray applause interrupted one of the many silences used to compensate for the sharp consonances.) In the final section, the gestures glowed with expressiveness. It was powerful and imaginative music.