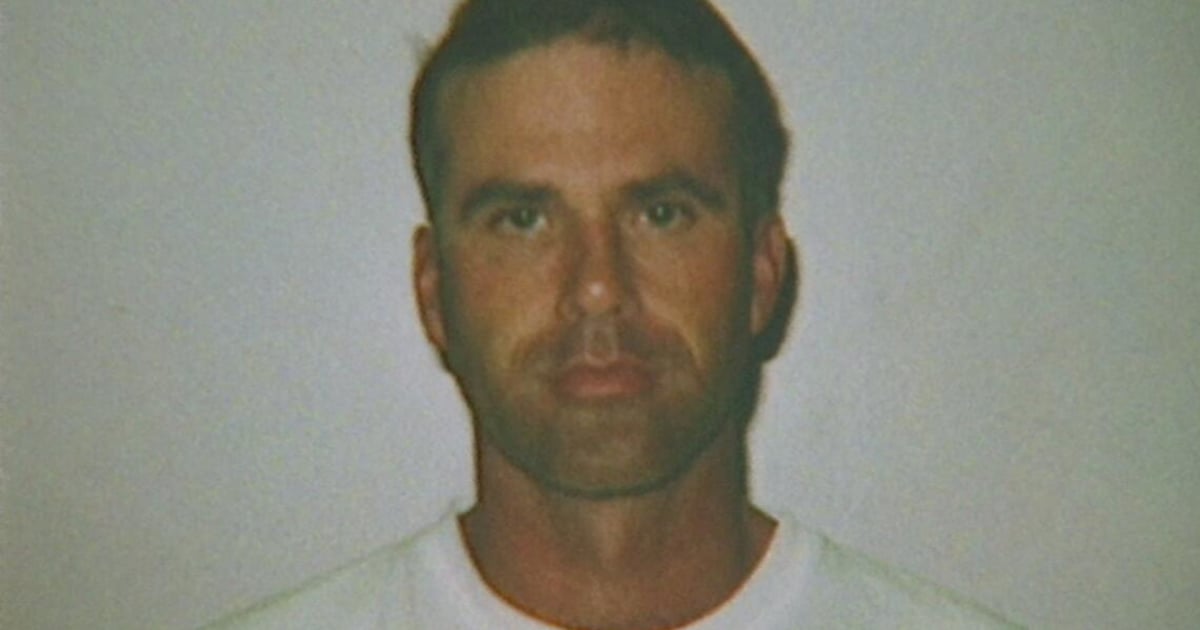 Captive Audience: Where is Cary Stayner now?
In Hulu's new true crime documentary "Captive Audience: A Real american horror story", the tragic story of an American family is told in detail. Years after one of their children, Steven, was kidnapped by (and eventually escaped from) a convicted pedophile, the Stayners suffered another blow when their eldest son, Cary, confessed to being the serial killer behind four brutal murders of women in 1999.
Who is Cary Stayner?
Cary Stayner is the eldest of five children in the Stayner family and was born in Merced, California in 1961. His family came to national attention in the early 1970s when his younger brother, Steven, became the center of a nationwide child abduction case. after being kidnapped at the age of 7 and detained for seven years. According to a 1999 article in the San Francisco Chronicle, Stayner appears to have been deeply touched by his brother's ordeal, sincerely hoping for Steven's safe return and, later, feeling overshadowed by his brother's case.
As an adult, Stayner worked as a handyman and later admitted to feeling "neglected" during the years his family searched for his missing brother. In 1997, he was hired as a handyman at a motel just outside Yosemite National Park, which later became the location where he would find his victims.
What crimes did Cary Stayner commit?
Between February and July 1999, four people were murdered in or just outside Yosemite. The first victims are a trio of tourists: Carole Sund; his 15-year-old daughter, Juli; and Juli's friend Silvina Pelosso, 16. After the remains of Carole and Pelosso were discovered, an anonymous note was sent to the police, taunting them and indicating where to find Juli's body. The three had stayed at the Cedar Motel Lodge, where Stayner worked, before they were killed. Stayner was questioned by authorities but avoided suspicion.
A few months later, Yosemite Institute naturalist Joie Ruth Armstrong was also found murdered. This time, Stayner became a suspect based on a car seen at the scene. When he was arrested, he confessed to the officers who arrested him — not only the murder of Armstrong, but also the trio of murders earlier that year. According to a New York Times article, he claimed to have had violent thoughts and fantasized about murdering women for decades.
How was Cary Stayner convicted?
According to a news clipping from The Modesto Bee, Stayner has been charged with four felonies in connection with Armstrong's death. He pleaded guilty in exchange for an agreement that the prosecution would not seek the death penalty. He was sentenced to life in prison without the possibility of parole.
In state court, he attempted to plead not guilty by reason of insanity during his trial for the other three murders, according to the San Francisco Chronicle. He was, however, found fit to stand trial and was convicted in 2002. The outlet later reported that he had been sentenced to death for these crimes. Today, Stayner remains on death row at a California state prison.