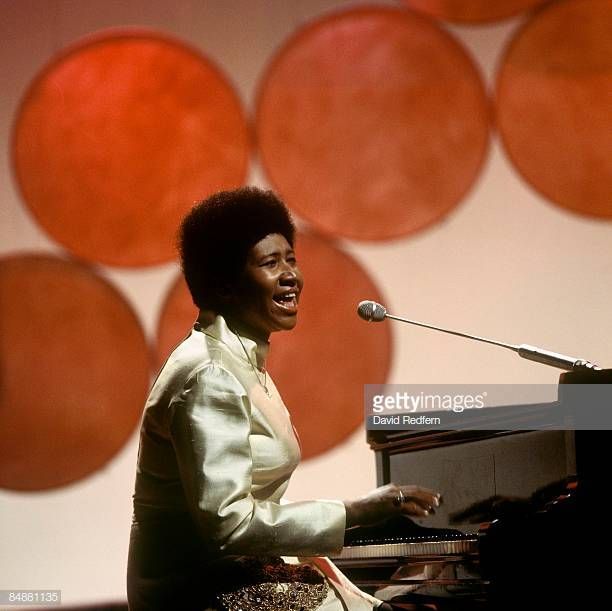 Aretha tribute a celebration of life and song
If you weren't at Troy Music Hall on Sunday for pianist and bandleader Damien Sneed's tribute to the late Aretha Franklin, you missed it. With the help of her phenomenal ensemble and vocalists, Sneed, who played organ for Franklin on her later tours, delivered a two-hour show that was a glorious celebration of the late Queen of Soul.
From the start, the 80s production of Aretha was represented by an energetic duet between Sneed and Chenee Campbell on "I Knew You Were Waiting (For Me)" and a rendition of "Freeway of Love" sung by Alicia Peters-Jordan. who had the most of the room standing, singing and clapping. A vigorous "Rock Steady" led by Anitra McKinney also had people dancing and applauding, to the delight of the demonstrative Sneed and the organist Alfred Rutherford.