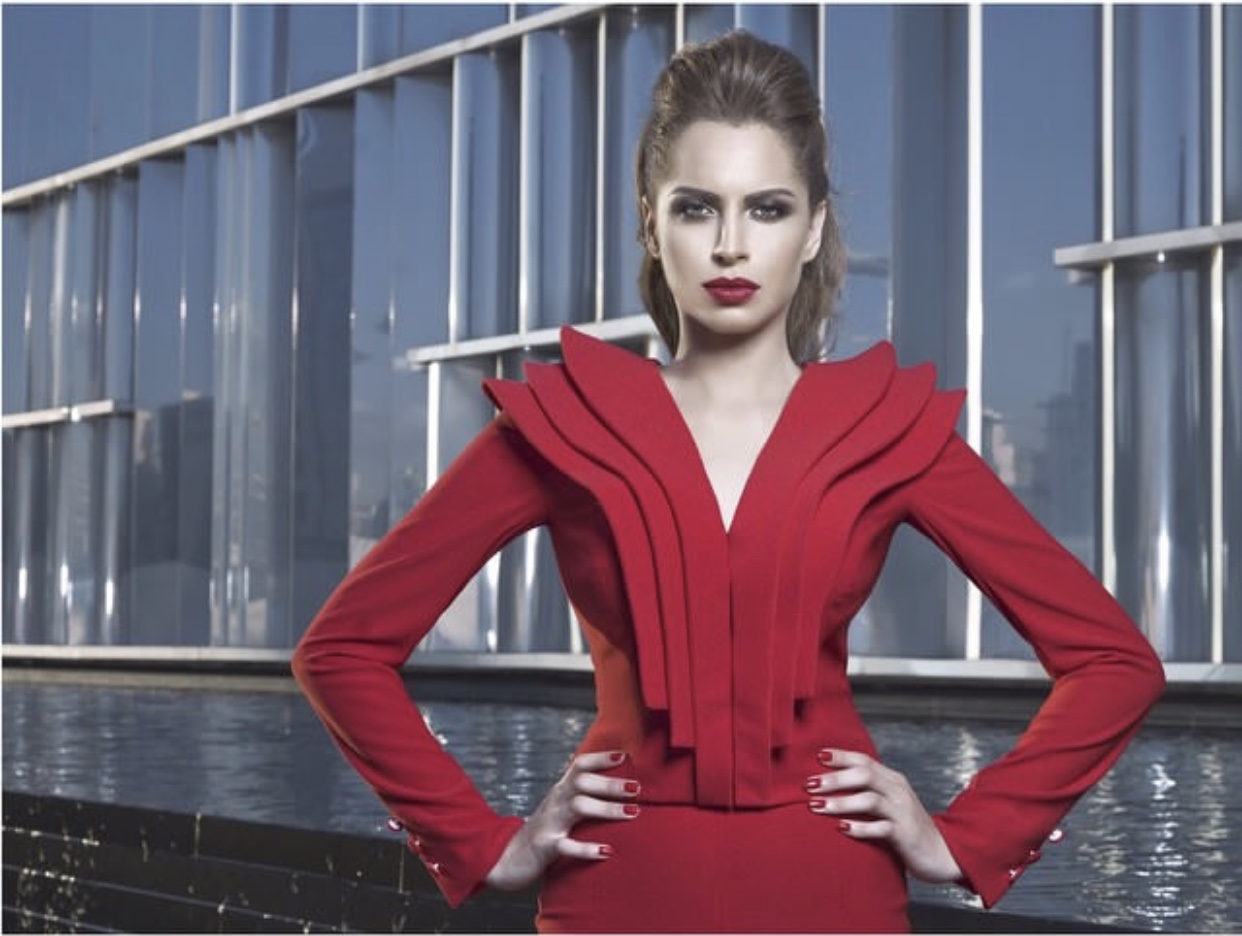 Amal Maher appears on video to reassure the public of her safety
Egyptian singer Amal Maher has reassured her fans after allegations of disappearance and torture.
Maher said in a video clip Wednesday, "My fans and my family, I'm fine, thank God."
"I wanted to reassure you about me. Sorry for the last period, I couldn't be with you. I had the coronavirus, but, thank God, I recovered and wanted to reassure you.
"Thank you so much. I am truly grateful to you for the love and fear I have seen and felt. Praise be to God. This indicates that our Lord is pleased with me. After seeing how much your love for me is great, I thank you with all my heart, my Arab audience, and I would like to congratulate the Egyptian people on the occasion of the June 30th revolution… I'm fine, thank God.. Wait for me soon.
MP Amal Abdel Hamid, a member of the House of Representatives, submitted a request for information to President Hanafy Gabaly on Wednesday.
This letter was addressed to the Prime Minister to clarify the disappearance of singer Amal Maher, amid widespread demand from social media users to disclose her whereabouts.
Activists have launched a hashtag demanding the fate of the singer, who announced her abrupt retirement a year ago after splitting from her husband, only to disappear completely out of sight.
Many rumors have spread about his disappearance due to mysterious circumstances
His retirement from singing and public feasts, as well as his severe suffering and fear.
The Union of Musical Professions, which recently reassured the public in a press release, stating that it had communicated with Maher's family, who confirmed that she was fine.
Abdel Hamid called Maher out to reassure her fans herself, and also asked the authorities concerned to resolve the controversy raised.