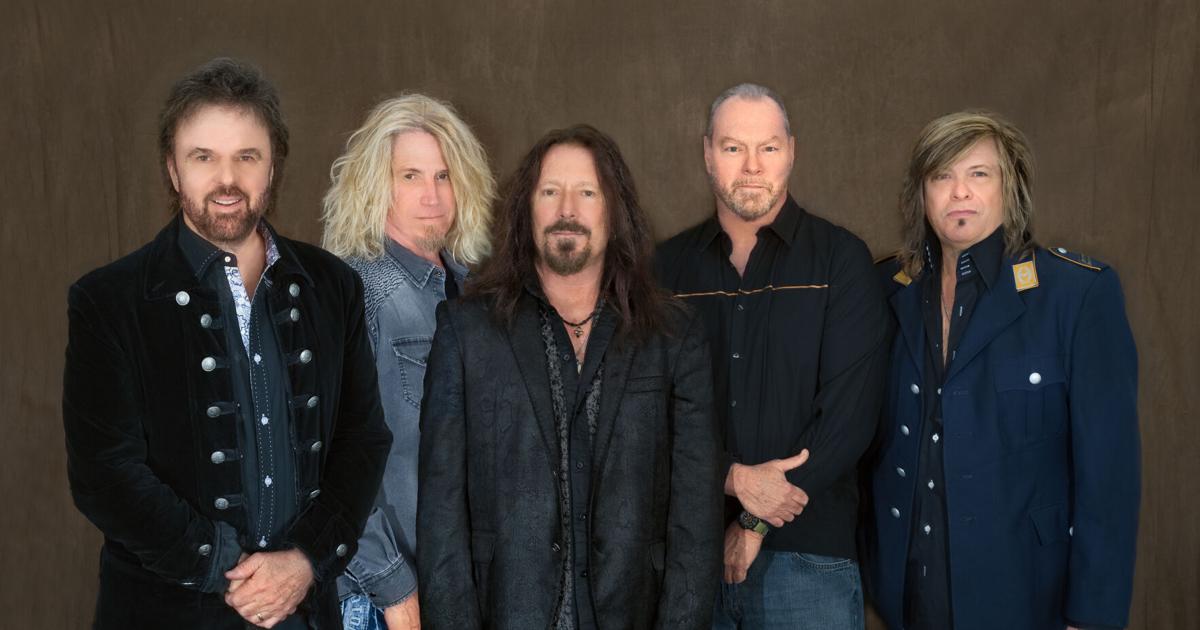 38 Special headliner for the 4th of July show | News
KINGSPORT – Kingsport will be running on July 4th.
38 Special, the legendary rockers of the 1970s, have been announced as the headliners of the inaugural Red, White & BOOM Independence Day celebration in downtown Kingsport.
The event will take place on Main Street in the Centennial Park area on Saturday, July 2 beginning at 5 p.m. and will conclude with Kingsport's biggest fireworks display yet.
Red, White & BOOM plans to have an expanded event area, food trucks, bigger concerts, and most importantly, bigger fireworks.
"Whether to extend the traditional evening concert and fireworks display has been under discussion for some time now," City Manager Chris McCartt said. "Our goal is for this event to continue to grow each year and as a result to establish Kingsport Town Center as a regional destination to celebrate Independence Day. We are thrilled to have the opportunity to offer 38 Special to our community as a free concert.
After more than four decades, 38 Special continues to bring its signature southern rock vibe to over 100 cities a year. Their numerous gold and platinum album awards testify to the endurance of a legendary powerhouse.
The band have sold over 20 million records and most associate the band with their pop rock-arena hits, "Hold On Loosely", "Rockin' Into the Night", "Caught Up in You", "Fantasy Girl", "If I Had Been The One", "Back Where You Belong", "Chain Lightnin'", "Second Chance", and more.
The band remain a staple of classic rock radio, instantly recognizable from the opening chord and paving the way for their current touring regimen.
Opening 38 Special on the Cardinal Glass Industries stage will be The Ultimate Garth Brooks Tribute.
Red, White & BOOM is presented by the Town of Kingsport and Visit Kingsport, with stage sponsor Cardinal Glass Industries and event sponsors Citizen's Bank, Eastman Credit Union, WQUT 101.5 and 104.9 Nash Icon.
Red, White & Boom is free and open to the public.
The concerts will begin around 6:30 p.m. on the Cardinal Glass Industries stage.
The fireworks will start from the traditional location behind Citizens Bank at around 9.45pm or immediately after the concert.